The full portfolio management and owner representation service allows the property owner to focus on their core business and leave the tenants to professionals.
Portfolio management full service
We help the client to carry out the development work for a real estate with development potential – obtaining the right to build on the plot through a detailed plan or extension / reconstruction of an existing building. We have successfully completed the detailed plans and reconstruction projects of several residential and commercial premises.
– Tulika 15/17, Tallinn – Kristiine district – office and commercial building (7000 m²)
– Kadriorg, Tallinn – Tallinn Kesklinn, reconstruction of 11-apartment residential building  (660 m²)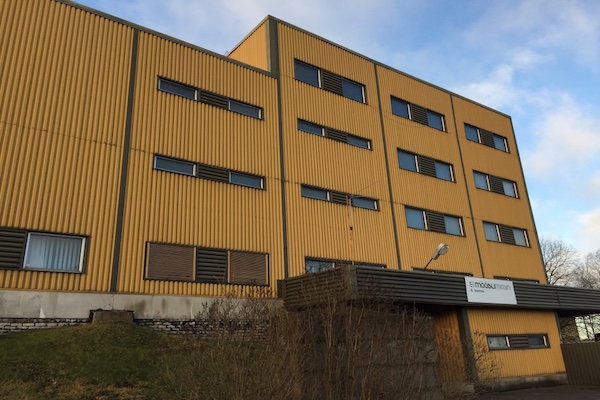 Viru street 4, Tallinn
Väike-Karja 1/Sauna st 1, Tallinn
Kadaka tee 72a, Tallinn
Pärnu mnt 19, Tallinn
Pae 70/72/74, Tallinn
Ruunoja 1, 3, 4, Tallinn
Vikerlase 23, Tallinn
Saaremaa
Raua 27, Tallinn
Tulika-Madara area, Tallinn
3 apartment building slots in Kadriorg
Various real estate slots in Viimsi area
3 objects in Narva-Jõesuu
16 ha seafront area in Lohusalu
Alberta street 6, 11, Riga
Marias street 6, Riga
2 apartment buildings in Tukums
5 apartment buildings in Jaunpils
Request offer for portfolio management service